$

5.00
Peppermint Lip-Sync Assassin Enamel Pin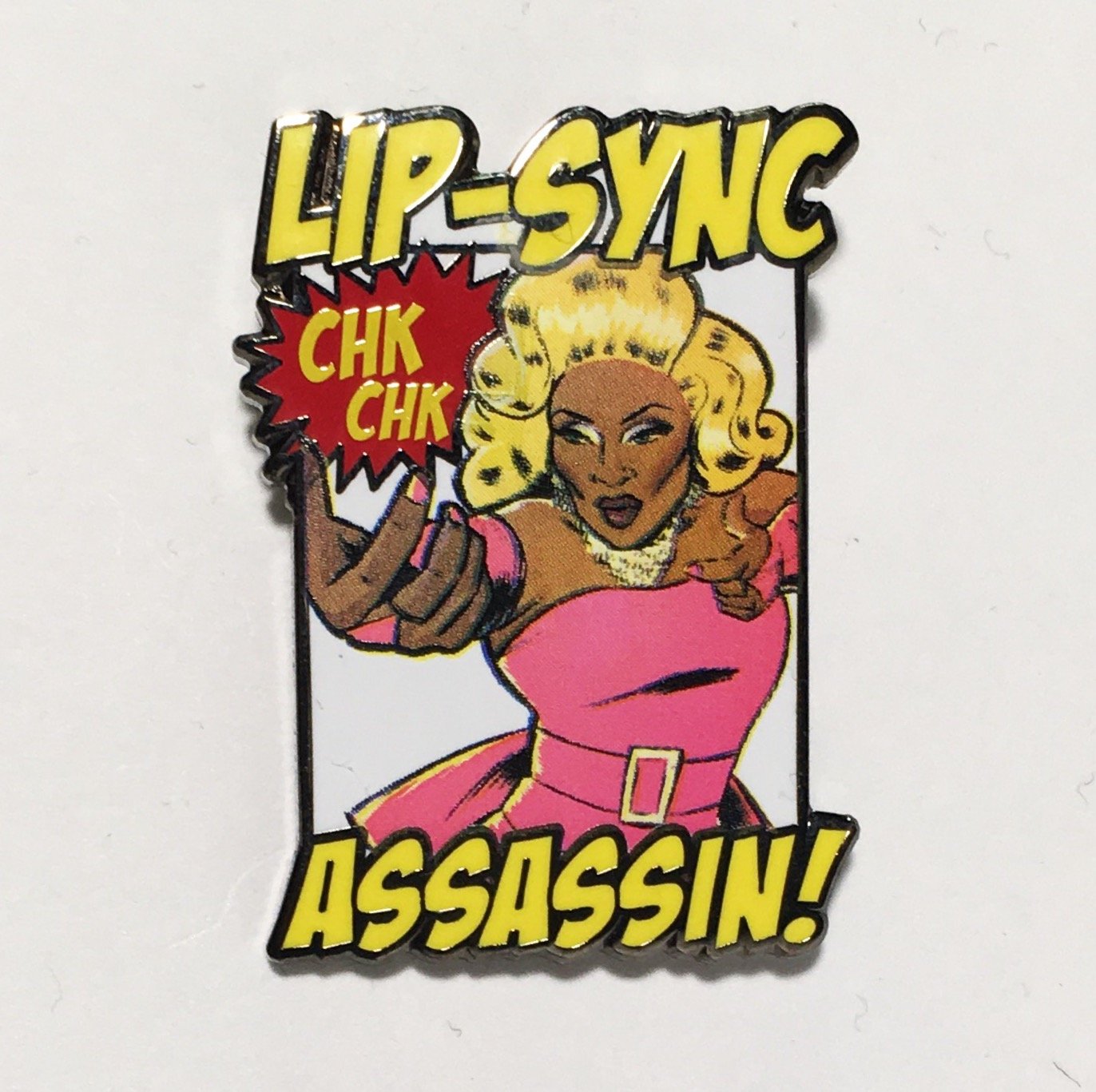 The Lip-Sync Assassin herself has created an enamel pin for all her fans to enjoy.
LIMITED SUPPLY left in warehouse. When they're gone, they're gone!
Domestic and International orders will receive a USPS tracking number.
Orders typically ship within 5 to 7 business days.
*All sales final. No refunds or exchanges.
*Customs fees may apply for international orders. PEG is not responsible for tracking orders and paying customs fees once items are released from our warehouse.