$

40.00
NEW - Ransom Note Sublimated Tee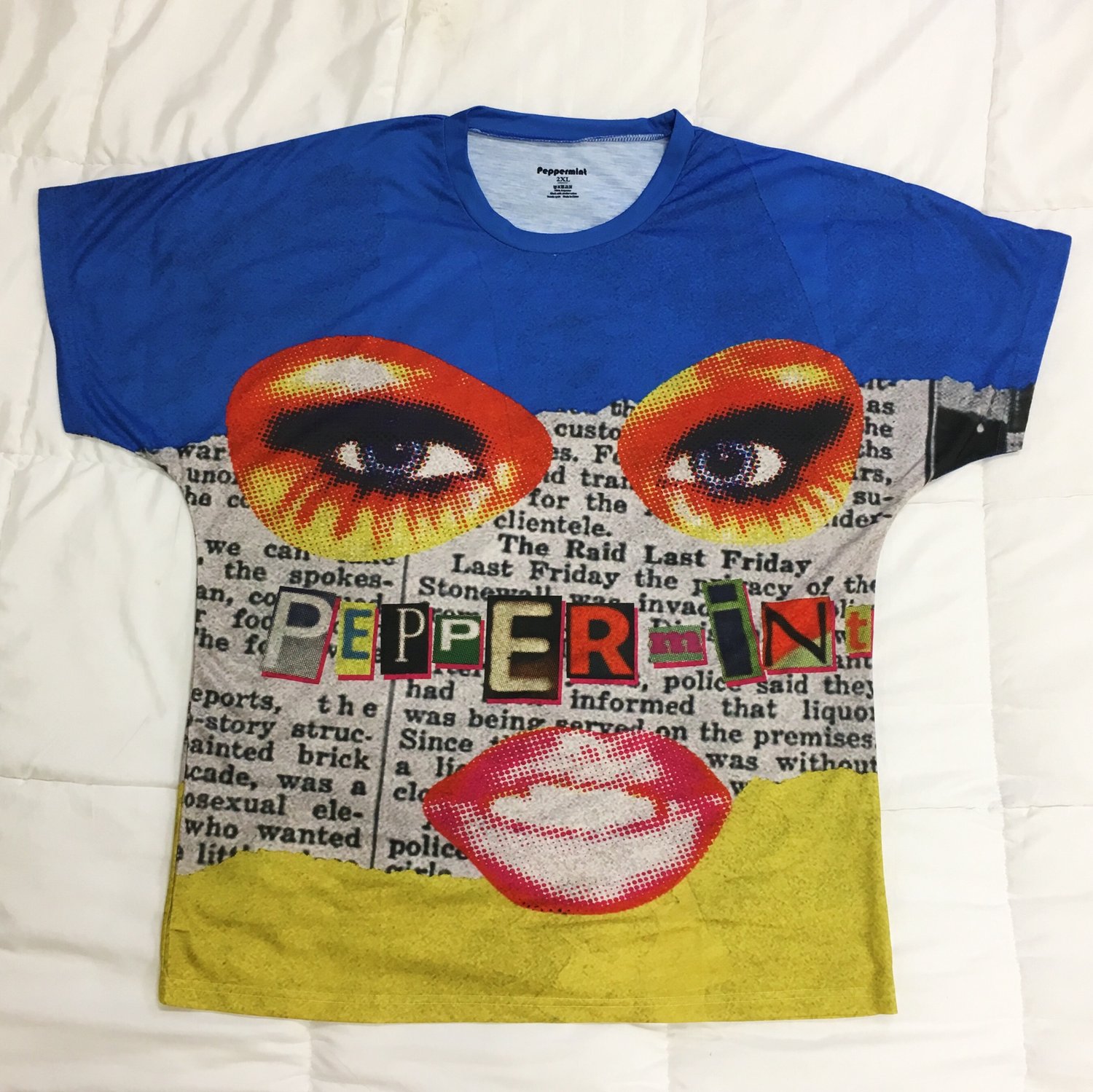 100% polyester sublimated tee.
Originally available at RuPaul's DragCon 2018 and now available online.
Domestic and International orders will receive a USPS tracking number.
Orders typically ship within 5 to 7 business days.
*All sales final. No refunds or exchanges.
*Customs fees may apply for international orders. PEG is not responsible for tracking orders and paying customs fees once items are released from our warehouse.