$

35.00
ON SALE - Peppermint After Runway Tee - SIGNED & UNSIGNED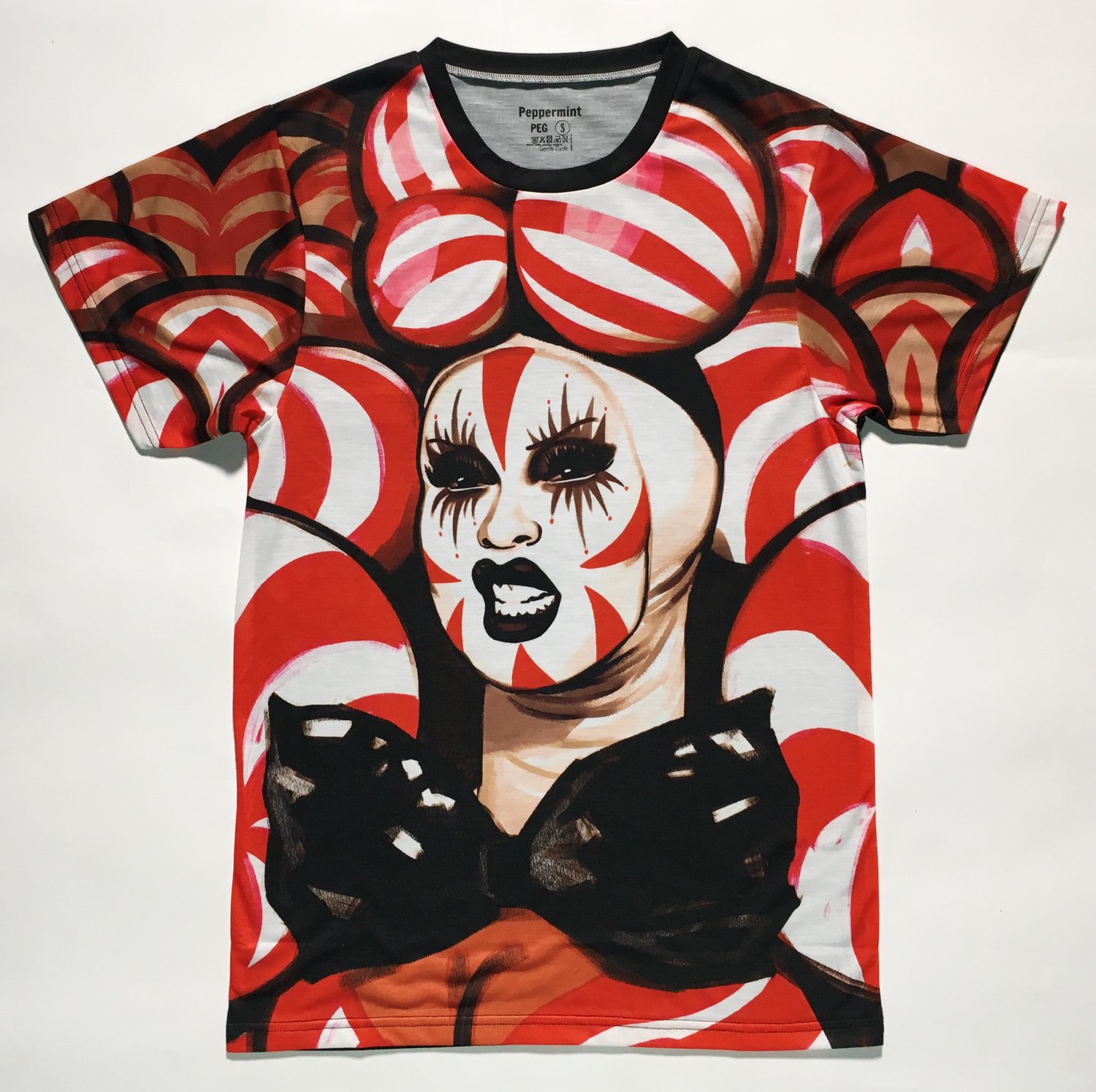 After Peppermint was thrown under the bus by Alexis, Peppermint was feeling some other type of way...
Light-weight, comfortable fabric.
LIMITED SUPPLY Special Edition signed versions of this tee are available for same price as the regular ones. Get yours before it's gone!
Artwork by: Jake Fortin
Instagram: @jakefortin
Domestic and International orders will receive a USPS tracking number.
Orders typically ship within 5 to 7 business days.
*All sales final. No refunds or exchanges.
*Customs fees may apply for international orders. PEG is not responsible for tracking orders and paying customs fees once items are released from our warehouse.