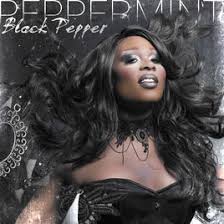 Track List:
1. Black Pepper
2. Too Funky ft. Ari Gold
3. Zombie ft. Devin Snow
4. Civil War
5. Don't Stop Me Now
6. Shady Phone
7. Dolla In My Titty Pt. 2 ft. Big Dipper
Domestic and International orders will receive a USPS tracking number.
Orders typically ship within 5 to 7 business days.
*All sales final. No refunds or exchanges.
*Customs fees may apply for international orders. PEG is not responsible for tracking orders and paying customs fees once items are released from our warehouse.